Talk to your Realtor about everything you ever wanted to know about real estate (but were afraid to ask)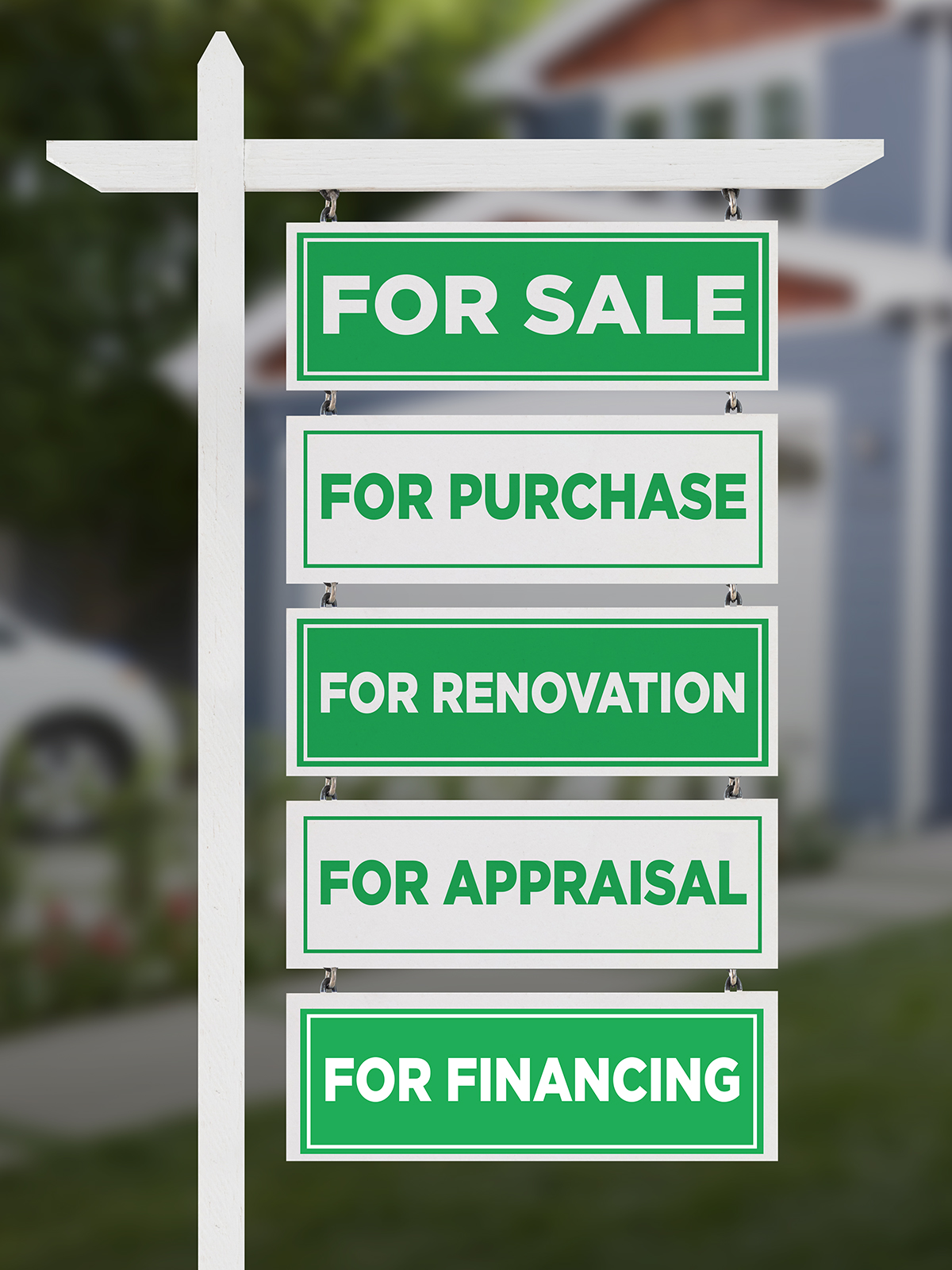 You already know that Realtors are pros when it comes to buying or selling. But did you know you can also have a conversation with them about almost ANY real estate topic?
Whatever you're doing with real estate - buying, selling, renovating, negotiating, financing, appraising, market analysis, or anything else - your Realtor is there to help. By offering useful tips, trusted wisdom, or just passing on some of the experiences of other clients like you.
Here are just a few questions you can ask your Realtor about:
Which renovations add value to my home, and which don't?

How much is my home worth over appraised value?

A certain developer is building a tower in a neighbourhood I like. What do you know about it?

Is he a reputable builder?

When my mortgage comes up for renewal, should I go variable or fixed rate?

The income I get from renting my basement suite ... do I have to claim that?

I'm thinking about renovating my condo. What will I need to do before I get started?

How can I tell if a builder or contractor is reputable? What should I look for?
Go ahead and ask!
Once you've figured out what you need to know, feel free to ask your Realtor about it. You can make a decision that gives you comfort and confidence going forward. Your Realtor is your trusted guide, your knowledgeable advisor, and your savvy long-term partner.
If you don't have a Realtor yet, use our online Realtor search tool, and find the right Realtor for you.