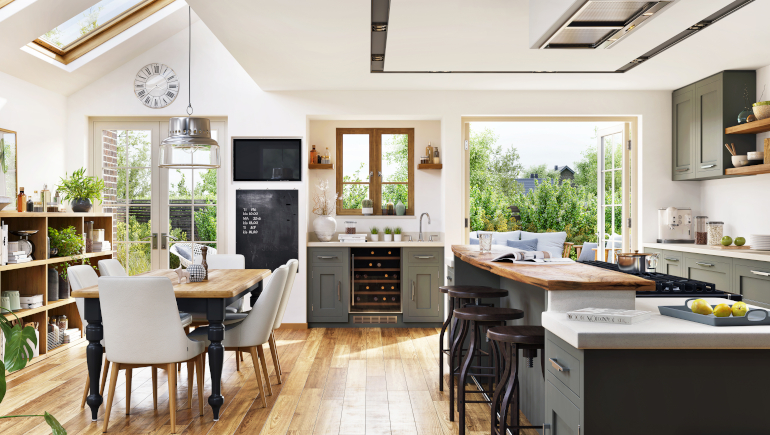 July 14, 2020
Attending an open house? Here are seven things to expect
If you attend an open house, you'll notice Realtors implementing a variety of safety measures to comply with today's public health protocols.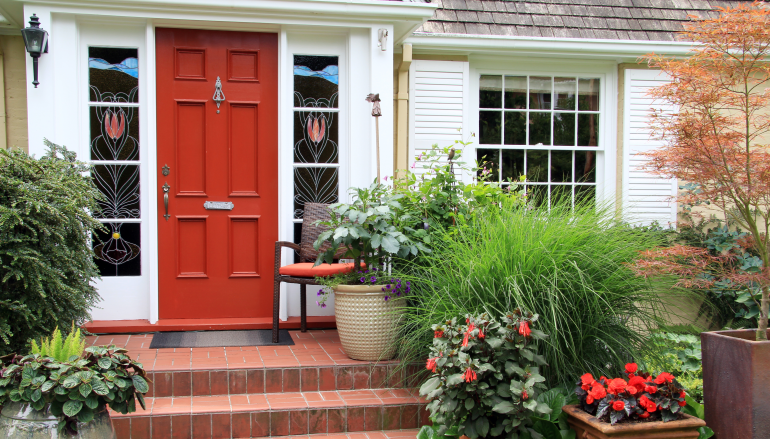 July 13, 2020
Curb appeal - 6 ways to improve your home's resale value
Find out how to make your home more attractive for buyers.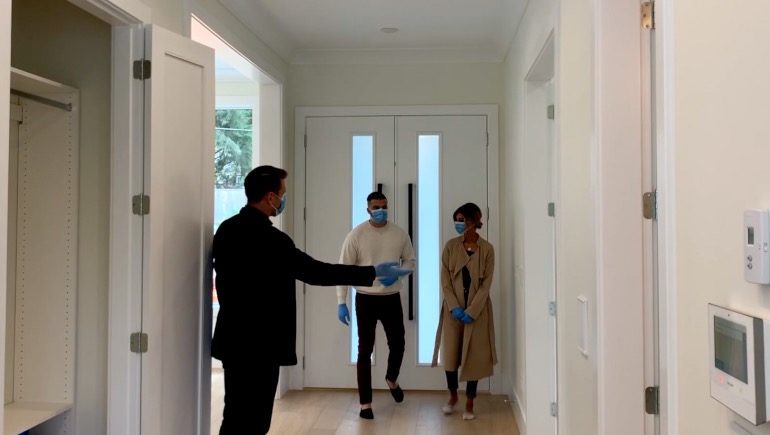 July 8, 2020
Open houses to resume in BC under new safety guidelines
Learn more about these guidelines and what you can expect at an open house.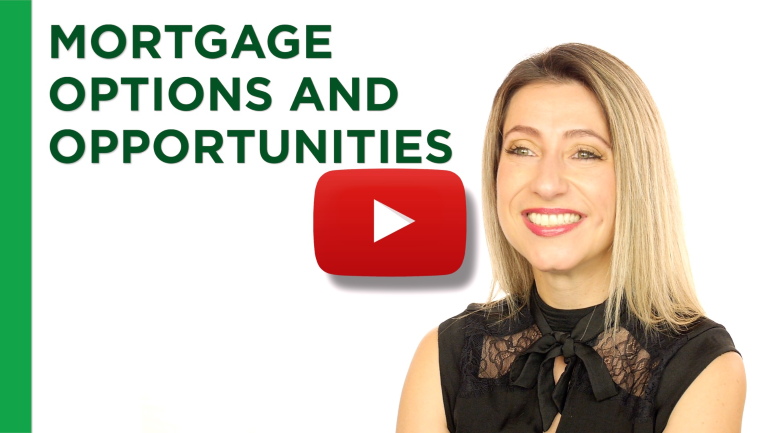 July 6, 2020
Watch part two of our videos with Mortgage Broker A. Calla
Angela talks about how the mortgage market is evolving.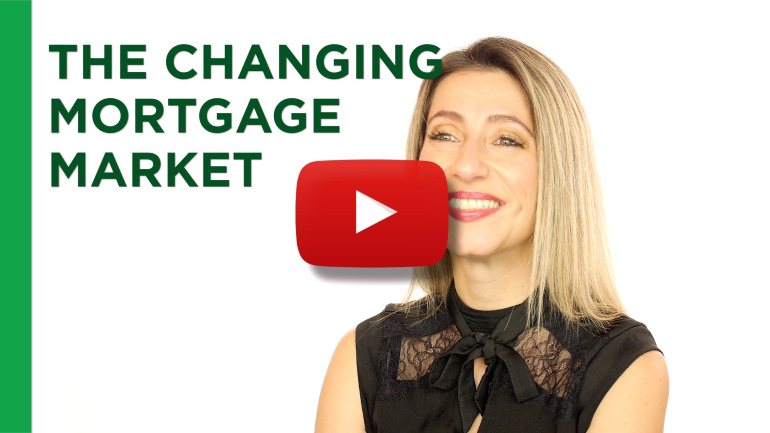 July 6, 2020
Watch Innovation Series video with Mortgage Broker A. Calla
Angela discusses how the COVID-19 pandemic is changing the mortgage market and gives you helpful advice.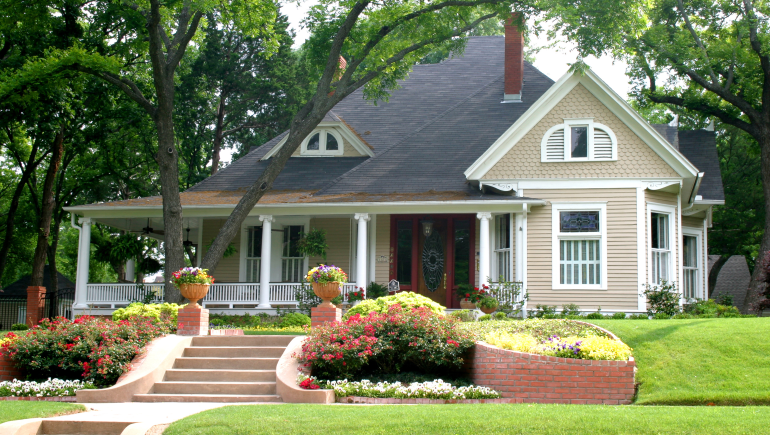 July 3, 2020
Steady increases in home sale and listing activity continue
Home buyers and sellers have gradually become more active in each month of the COVID-19 pandemic. In June, activity returned to more typical levels.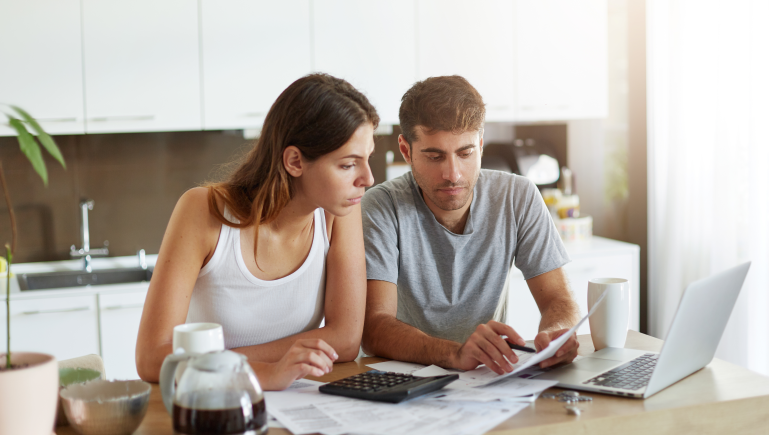 July 2, 2020
COVID-19 relief programs for home owners and renters
The federal and provincial governments are providing emergency aid for individuals to help you weather the economic impacts of the COVID-19 pandemic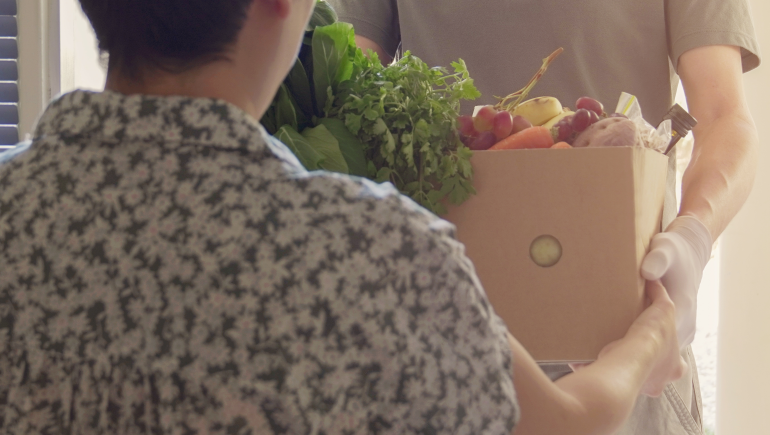 June 30, 2020
REALTORS Care®: Delivering nourishment to those in need
REALTORS® have helped their communities in many ways during the COVID-19 pandemic, including helping those in need access food.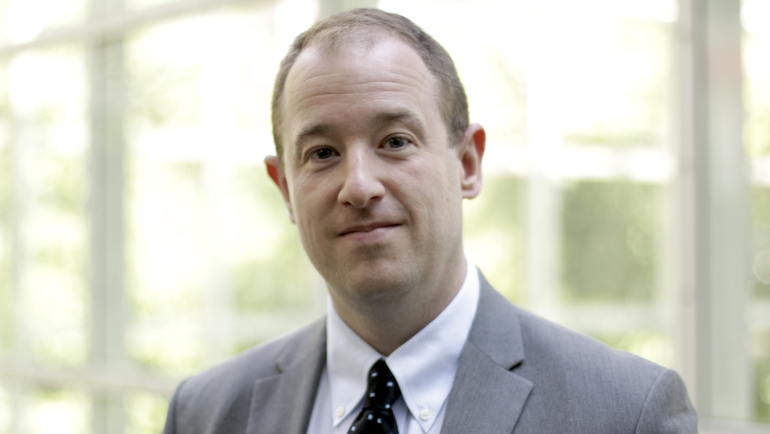 June 23, 2020
Three questions with BCREA Economist Brendon Ogmundson
The arrival of COVID-19 initially slowed the housing market, leading some to suggest home prices will decline longer term. Are they right?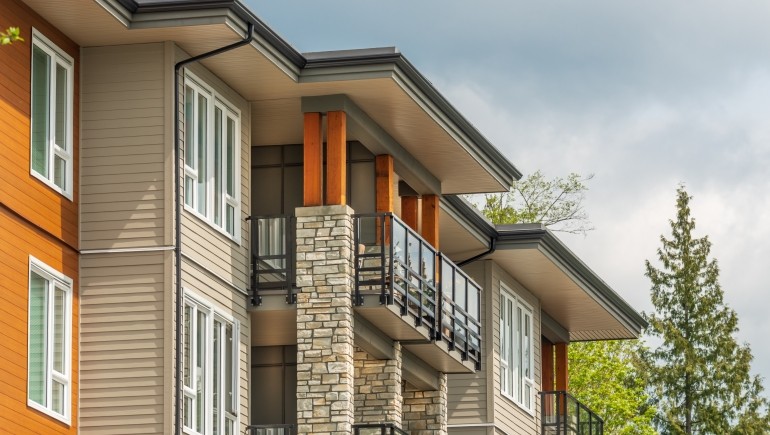 June 18, 2020
What's happening in BC's strata insurance market?
The BC Financial Services Authority found strata insurance premiums rose by about 40 per cent, with deductibles seeing triple digit increases.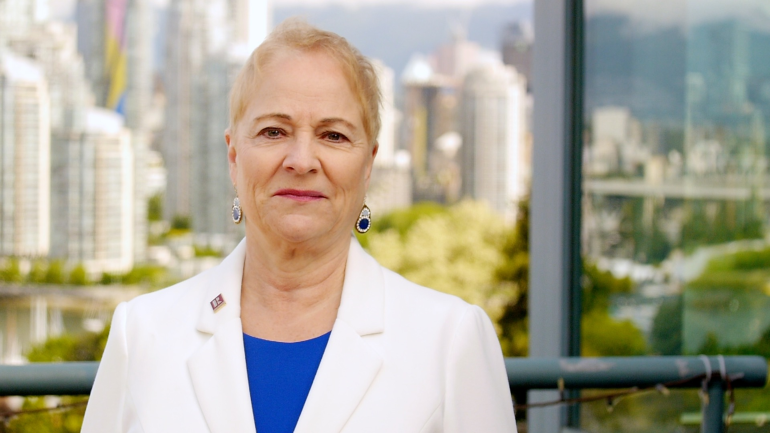 June 9, 2020
REBGV joins #DifferentTogether anti-racism campaign
Supporting this campaign means standing against racism and hate and promoting respect and opportunity for people from all backgrounds in BC.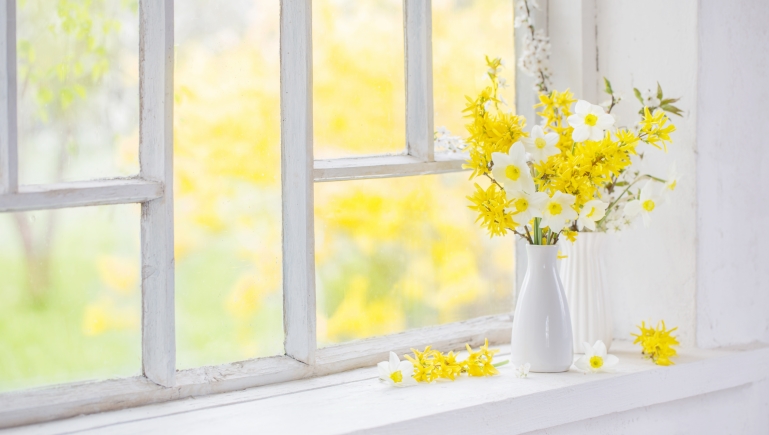 June 3, 2020
4 easy ways to help keep your home green clean
A clean, well maintained home is not only more pleasant to live in, it can help prospective buyers see its potential, making it easier to sell.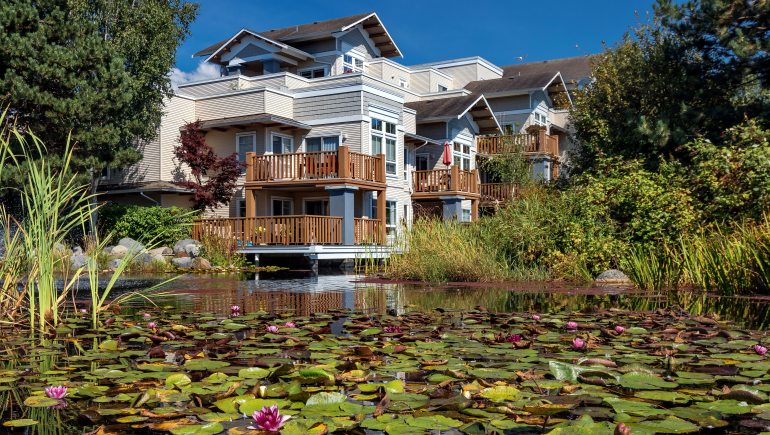 June 2, 2020
Prices steady, buyers/sellers comfortable in today's market
Metro Vancouver home prices have remained steady since provincial health officials implemented physical distancing requirements in March.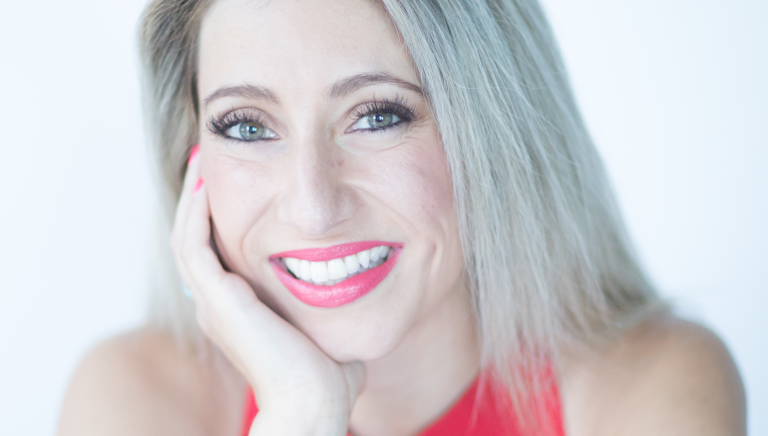 June 1, 2020
Four questions with Mortgage Broker Angela Calla
Read how lower interest rates will affect your mortgage, and preparing to apply for a mortgage.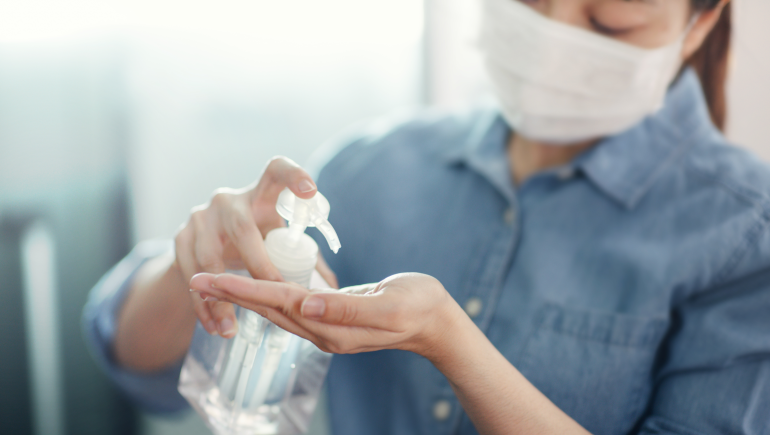 May 28, 2020
How to work with your REALTOR® during BC's re-opening plan
The real estate profession consulted with WorkSafeBC to develop and implement protocols for Realtors and real estate brokerages in this phase.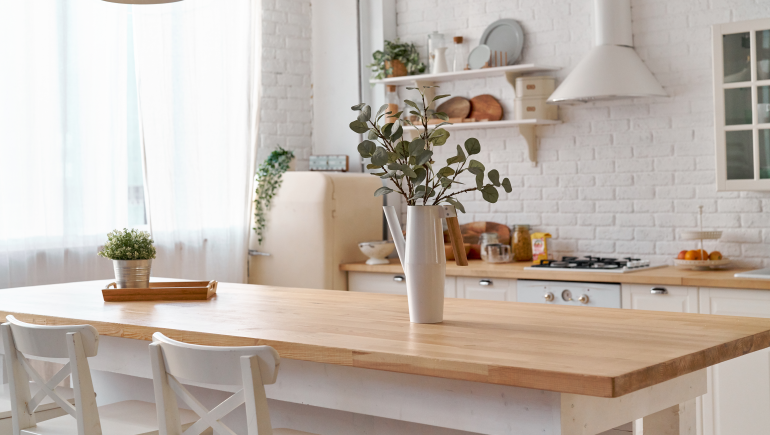 May 20, 2020
Counter culture – choices for your kitchen surfaces
With a wide selection of surfaces to choose from, how do you determine which one is right for you?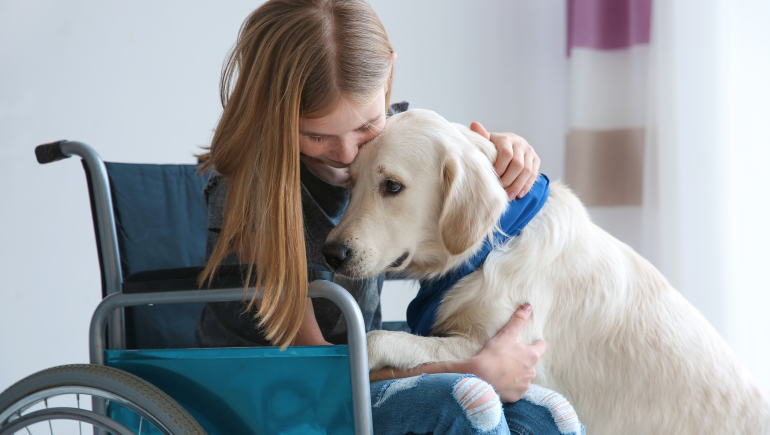 May 14, 2020
Stratas must allow pets in some circumstances
If a strata property owner, or one of their family members, requires a support pet, a strata corporation must accommodate them.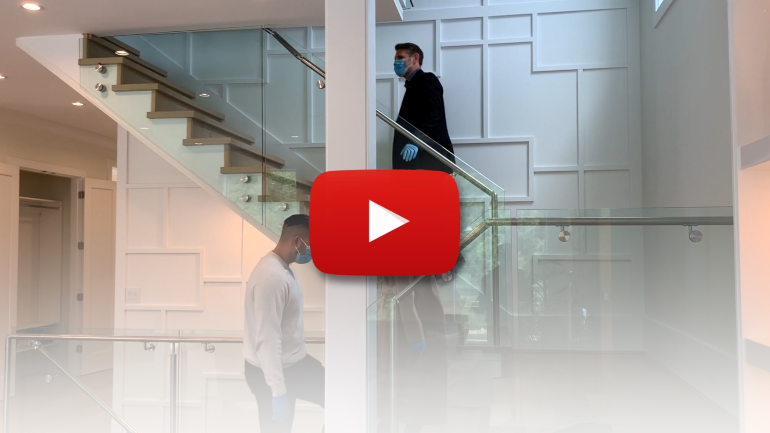 May 11, 2020
How to show a home safely during COVID-19
To help you buy or sell your home in a safe and responsible way, Realtors have innovated new tools, procedures, and best-practices.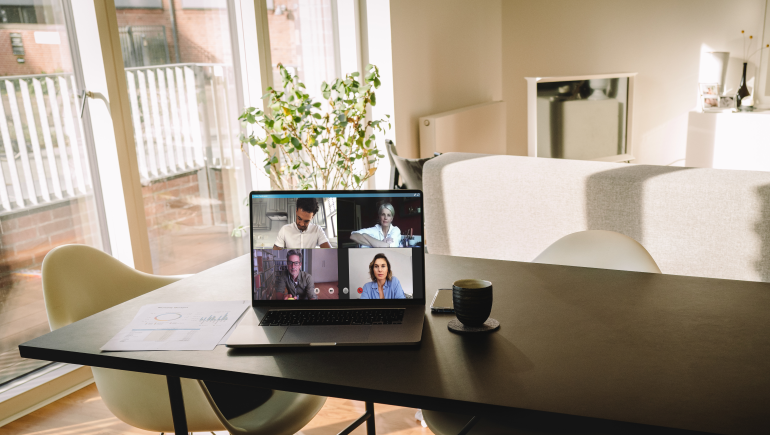 May 5, 2020
Innovation: How REALTORS® advise clients in today's market
Physical distancing requirements we're all trying to follow isn't the only change that COVID-19 is causing in the real estate market.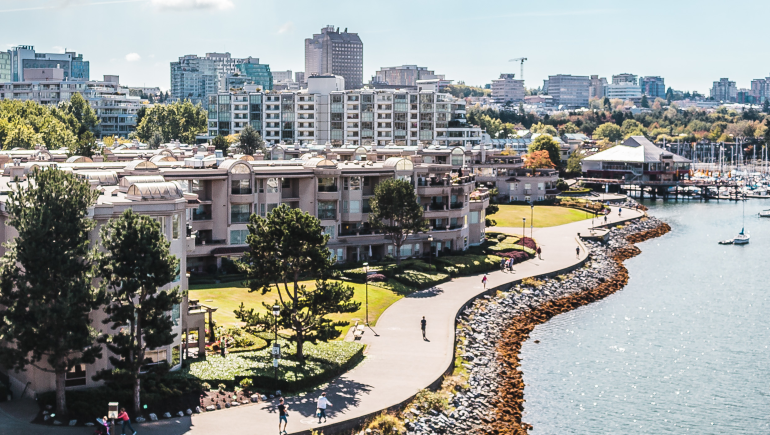 May 4, 2020
Home sales and listings down in April amid COVID-19
While limited by COVID-19, REALTORS® are fast adopting new tools and practices to help advise, inform and serve their clients in a responsible way.