Douglas Todd: The hollowing out of Vancouver's west side (Part 1)
Analysis: From online shopping to skyrocketing commercial property values, higher taxes and rents, UBC's 'city' growth, gentrification and yes, the pandemic, many factors are at play
PHOTO BY JASON PAYNE
/
PNG
Article Sidebar
TRENDING
Woman found shot dead in car in Surrey identified

COVID-19: Surrey's Regent Christian Academy closed due to outbreak

Surrey Police Board member posed for photos with Hells Angels

Meng Wanzhou's lawyers to pursue new line of argument for her release

Man found dead in RV near Vancouver's Strathcona Park
Article content
Beloved independent stores and restaurants have been shutting their doors at a bewildering, depressing pace on Vancouver's west side.
Pane E Fromaggio. Dunbar Vacuum. Dentry's Irish Grill, which also served as a popular sports pub and sponsored local teams. Jethro's Fine Grub. Athene's Greek Restaurant. Moderne Burger. Semperviva Yoga. Dunbar Produce. House of Chains. La Provence. Calhoun's. Café Katzenjammer's.
Bean Brothers Coffee. Mayhew Sherwood Flowers. Trafalgar's Bistro. Senova Restaurant. SKP Restaurant. Wonderland Dollar Store. Plum Clothing. The Bike Gallery. Rothman and Co. Linens. La Patisserie Bordeaux.
That's just a sample from the past few years. And even chain outlets are going down — like Starbucks, Tim Horton's and Safeway on West 10th Avenue near the UBC gates, not to mention long-time VanCity Savings Credit Union branches in both Point Grey and Dunbar.
Advertisement
This advertisement has not loaded yet, but your article continues below.
Article content continued
The death of every store and restaurant comes with its own story, usually sad. And there is little doubt the causes of the overall hollowing out of Vancouver's west side, to use an academic term, are multi-factoral.
The coronavirus pandemic has been only the most recent determinant. Consumers' transition to online shopping and big-box suburban stores have been playing a role for years. So have skyrocketing commercial property values, taxes and rents. It's also significant the University of B.C. is turning into a full-scale 24-hour city.
Other factors enfeebling Vancouver's west-side businesses include sharply shifting demographics, globalization, gentrification, satellite families and housing speculation. They're contributing to underutilized homes and, in many neighbourhoods, declining populations.
While other neighbourhoods in Metro Vancouver are also emptying out, this column will emphasize what's been happening to West Point Grey, Kitsilano, Kerrisdale and Dunbar. That's in part because they're the neighbourhoods for which readers have been providing me with information.
PHOTO BY JASON PAYNE
/
PNG
I'm also stressing these neighbourhoods because they are in the Vancouver-Point Grey riding of Attorney-General David Eby, the minister responsible for housing, and the Vancouver-Quilchena constituency of Andrew Wilkinson, who was until recently head of the B.C. Liberal Party.
Both Eby and Wilkinson agreed to talk about the devastation wrought on restaurants and shops in their ridings. They find it disturbing. Their analyses of the causes, and potential remedies, sometimes overlapped — but also differed.
Advertisement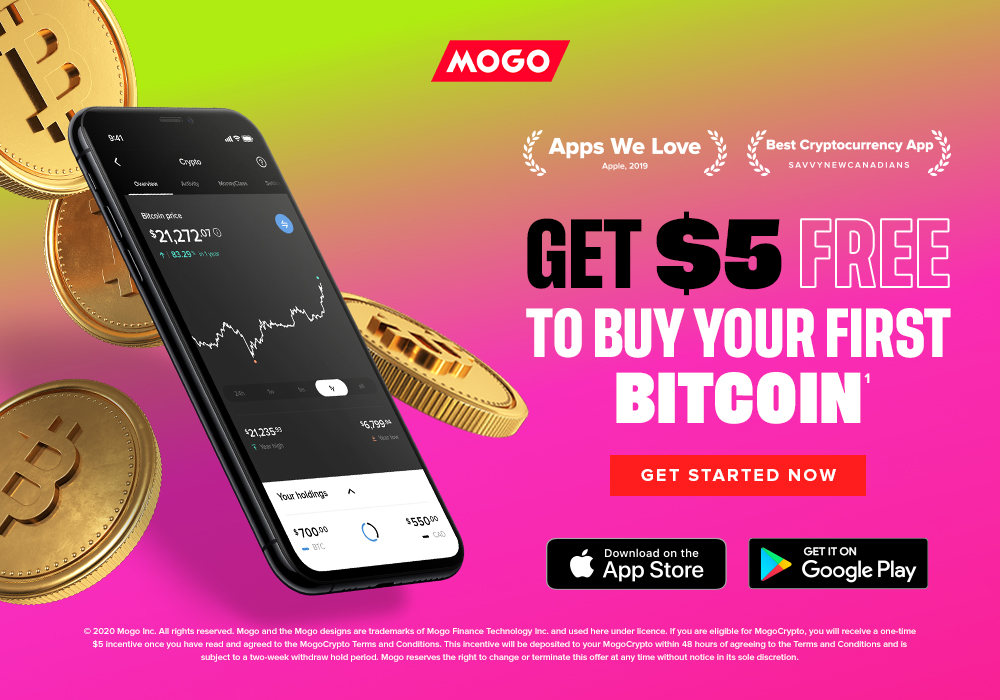 This advertisement has not loaded yet, but your article continues below.
Article content continued
"I think we see that our city is changing. And one of the tragedies of that is the community feel of small businesses is starting to fade away," said Wilkinson.
"If we're all living in low-density neighbourhoods using online shopping, there's a real loss of social cohesion and sense of community, which we should all regret."
The Vancouver-Quilchena neighbourhoods of Kerrisdale and Arbutus Ridge, which have exceedingly expensive housing, are going against the overall trend and have actually undergone sharp population drops.
The number of people in these neighbourhoods declined by more than five per cent in the five-year period leading up to 2016, according to a census map created by Andy Yan, director of the City Program at Simon Fraser University. Vancouver-Quilchena's equally costly neighbourhoods of Dunbar and Southlands also experienced declines.
"If you look along (many west-side residential streets) you'll see houses with many, many bedrooms," said Wilkinson, who said some were built when families used to have half-a-dozen kids. "Now the west-side population has aged. There are fewer and fewer children and there are fewer and fewer people per household. So the purchasing population is smaller."
It's a grave concern that almost no younger families are moving into the west side, Wilkinson said. Price tags on even modest west-side single-family houses, which typically get torn down and replaced with bigger dwellings, run in the $2-million to $3-million range.
Advertisement
This advertisement has not loaded yet, but your article continues below.
Article content continued
"Young people simply cannot afford to move in. And if they do they're not going to have disposable income, after what they've paid for their housing," he said.
"With the aging of the population, people are staying longer and longer in their houses. On the city block that I live on (in South Granville) there are four women who each live alone in houses with three to five bedrooms."
David Eby, who was made responsible for housing after the NDP defeated the Liberals in this fall's election, said "there's lots to grieve" about the way businesses have been going down for years in parts of the Vancouver-Point Grey riding.
PHOTO BY JASON PAYNE
/
PNG
Eby generally agreed with Wilkinson that static or declining populations have been a factor in reducing the customer base for small businesses on parts of the west side, although data show the Vancouver-Quilchena riding has suffered the worst.
Still, Point Grey Village, a five-block zone of retail outlets on West 10th Avenue near UBC's gates, has been hammered. The departure of a Safeway, leaving behind an empty lot, has had adverse knock-on effects. The supermarket used to serve as an anchor for the shopping and restaurant area, Eby said.
The two veteran politicians also overlapped to some extent on how high commercial property taxes and rents have been putting tremendous pressure on independent businesses. The two differed, though, on the usefulness of B.C.'s 2019 speculation and vacancy tax.
Eby, who was instrumental in bringing in the tax, said he's pleased it has contributed to more people living as renters in west-side houses that otherwise would have remained empty. Wilkinson, however, calls it a "phony tax."
Advertisement
This advertisement has not loaded yet, but your article continues below.
Article content continued
Separate from such policy issues, Eby emphasized Point Grey Village has been directly impacted by the dramatic expansion of housing on the UBC campus, particularly at Wesbrook Village. It now has a large supermarket and many shops, which are drawing students, staff and faculty away from surrounding neighbourhoods.
PHOTO BY JASON PAYNE
/
PNG
In regards to local issues, Eby places some hope for the future of Point Grey Village on a major rental housing project in the works for the Safeway site. He is happy, in addition, that a refurbished Hollywood Theatre will soon open on Broadway in Kitsilano.
And he thinks the eventual development of the Jericho Lands, which could bring tens of thousands of new residents to West Point Grey, will be a boon. He acknowledged, however, it will likely take years to get underway.
Reflecting on the west-side's problem on a more macro level, however, how has the decades-long inflow of foreign capital been affecting the makeup of its neighbourhoods and their independent businesses?
The next instalment of this two-part series looks deeper into the causes of the ghosting phenomenon, and offers a range of possible taxation and other solutions.
MORE ON THIS TOPIC
Douglas Todd: Housing affordability still burns as an election issue
Douglas Todd: Hidden foreign ownership helps explain Metro Vancouver's 'decoupling' of house prices/incomes
More by Douglas Todd
CLICK HERE to report a typo.
Is there more to this story? We'd like to hear from you about this or any other stories you think we should know about. Email vantips@postmedia.com.
THIS WEEK IN FLYERS
Article Comments
COMMENTS
Postmedia is committed to maintaining a lively but civil forum for discussion and encourage all readers to share their views on our articles. Comments may take up to an hour for moderation before appearing on the site. We ask you to keep your comments relevant and respectful. We have enabled email notifications—you will now receive an email if you receive a reply to your comment, there is an update to a comment thread you follow or if a user you follow comments. Visit our Community Guidelines for more information and details on how to adjust your email settings.