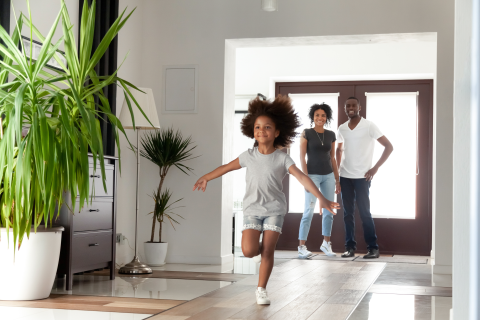 August 22, 2019
REALTORS® helped 3 million Canadians use RRSPs to buy a home
In the mid 1980s a group of Realtors came up with a novel idea: why not help first-time buyers by letting them use their RRSPs for a down payment.
August 9, 2019
Eight ways you can prepare for a disaster
Natural disasters can strike at any time. How can you prepare for a natural disaster?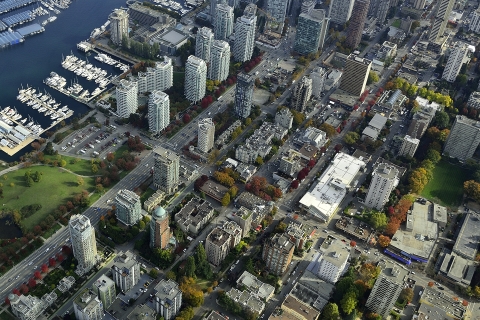 August 2, 2019
Home sales increase in July
Home buyer demand picked up across Metro Vancouver last month, making July the second highest selling month so far this year.
July 22, 2019
How to get a mortgage when you're self-employed
Self-employed borrowers can increase the chances of qualifying for a mortgage by understanding what lenders require and what questions they'll ask.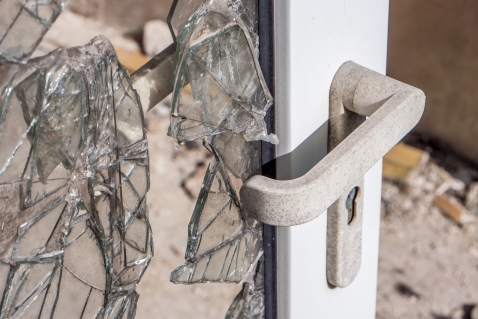 July 9, 2019
Home security – 11 tips to protect your belongings
It's summertime and the living is easy, especially for potential thieves. Here's some advice on how to protect your home.
July 4, 2019
31 ways home buyers, sellers and owners can save money
Here's 31 ways home buyers, sellers and owners can save money in BC.
June 24, 2019
Curb appeal - 6 ways to improve your home's resale value
Find out how to make your home more attractive for buyers.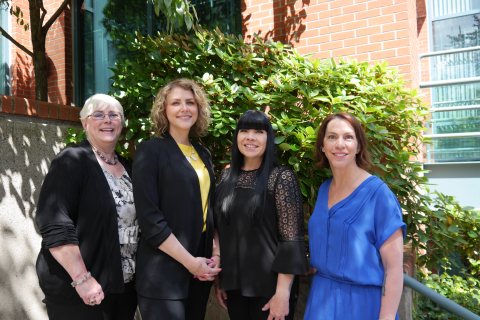 June 18, 2019
REALTORS Care® Shelter Drive assists local housing charities
REALTORS® of Greater Vancouver raised funds over the past year for three housing-related charities as part of the REALTORS Care® Shelter Drive.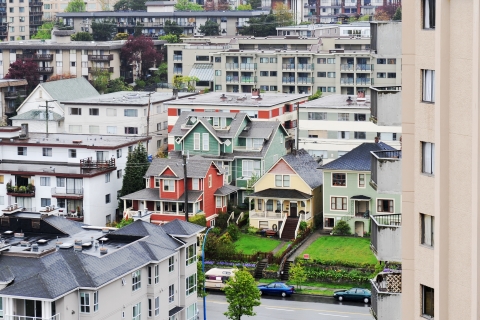 June 17, 2019
What does Metro Vancouver's housing supply look like?
In the past few years, Metro Vancouver's housing market was woefully under supplied, but what does it look like now?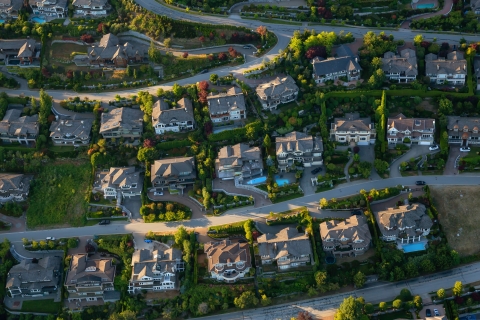 June 6, 2019
Latest Realtylink.org update adds powerful new features
Realtylink.org received its first update this week, adding a slew of new, powerful features that will help you find your next home in BC.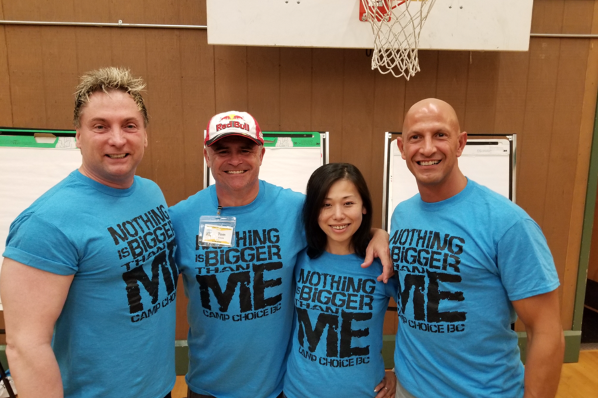 May 28, 2019
Local REALTORS® mentor at-risk youth
Phil Moore, Tom Everitt, Alice Wu, and John Patricelli are serious about inspiring at-risk youth to make positive choices in their lives.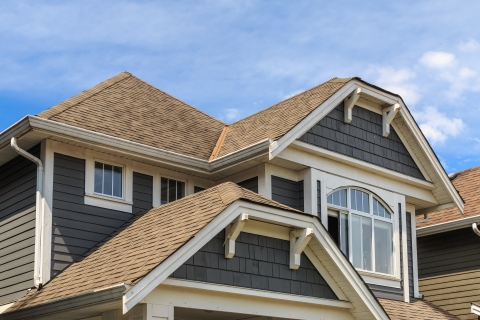 May 23, 2019
What is the beneficial ownership registry?
The Land Owner Transparency Act establishes Canada's first public registry of beneficial owners of BC property.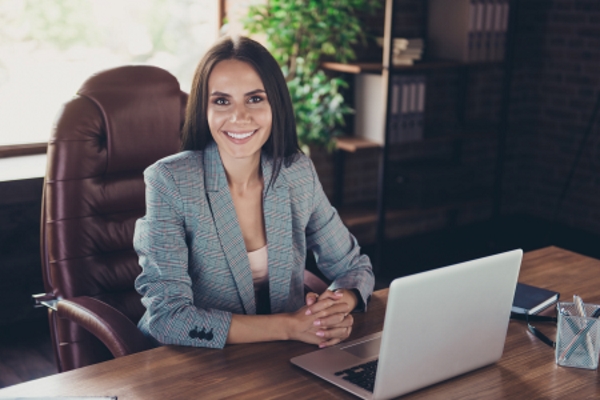 May 14, 2019
How to find a REALTOR®'s listings in a flash
Find a Realtor's listings on Realtylink.org using these simple steps.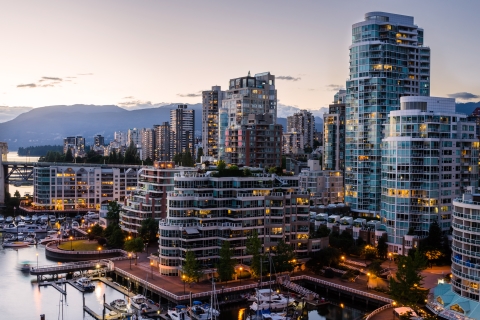 May 2, 2019
Housing market sees reduced demand, increased supply
Decreased demand continues to allow the supply of homes for sale to accumulate across the Metro Vancouver housing market.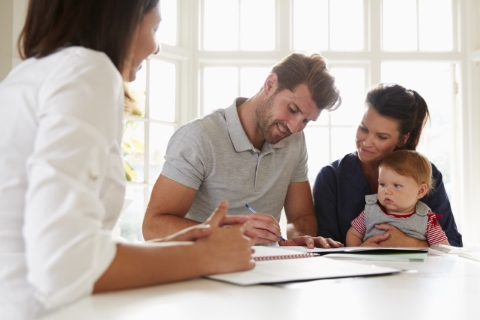 April 17, 2019
What's the Disclosure form REALTORS® ask you to sign?
When buying or selling a home in BC, Realtors are required to inform you, up front, about your representation options. This is what the DORTS is for.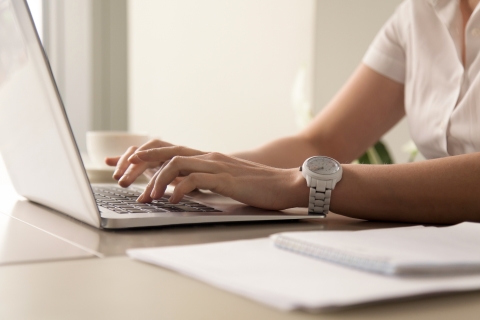 April 8, 2019
How to use the new Realtylink
Realtylink is the best way to search for residential properties, houses and homes in BC. Find out how to use Realtylink.org!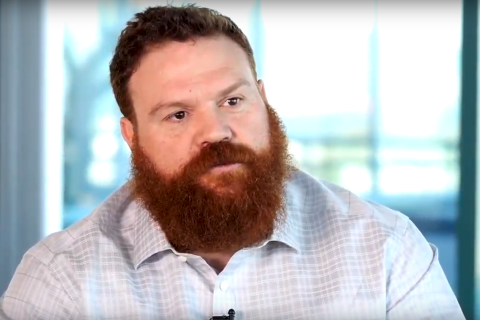 April 8, 2019
Port Coquitlam REALTOR® honoured for commitment to community
REALTOR® Jody Squires was awarded the 2018 REALTORS Care® award for his tireless fundraising and charitable efforts.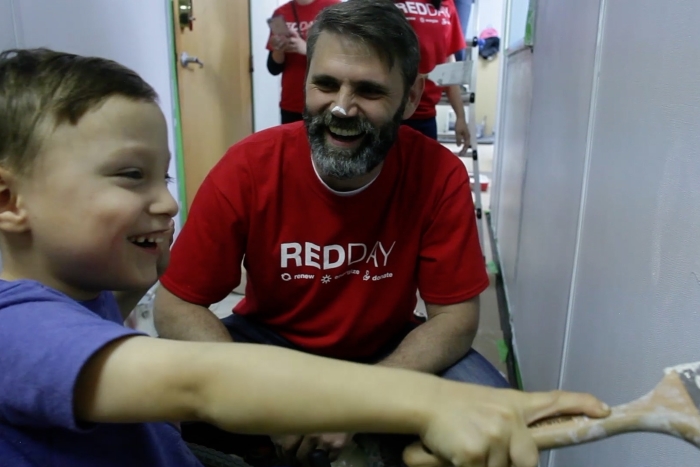 April 8, 2019
Tri-Cities REALTOR® awarded profession's highest honour
The Real Estate Board of Greater Vancouver awarded REALTOR® and business owner Josh Bath the Professional Excellence Award on April 5, 2019.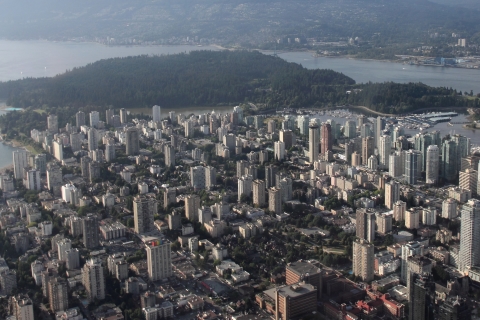 April 2, 2019
Prospective home buyers remain on the sidelines in March
Metro Vancouver home sales dipped to the lowest levels seen in March in more than three decades.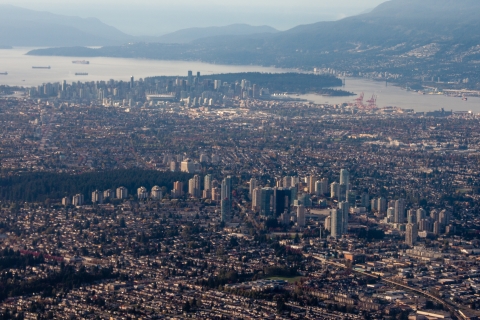 March 8, 2019
Housing market conditions favour home buyers
The Metro Vancouver housing market saw increased supply from home sellers and below average demand from home buyers in February 2019.